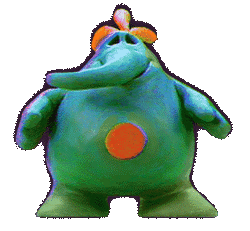 Narchi is a greenish blue anteater-like creature who lives on Zobooland.
Physical Appearance
Edit
He looks like an anteater and has three orange hair.
He is voiced by Peter Linz
Ad blocker interference detected!
Wikia is a free-to-use site that makes money from advertising. We have a modified experience for viewers using ad blockers

Wikia is not accessible if you've made further modifications. Remove the custom ad blocker rule(s) and the page will load as expected.