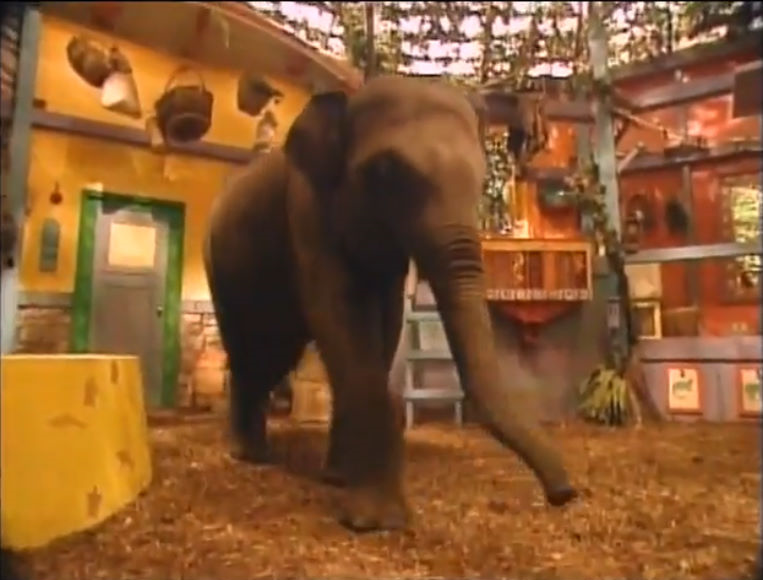 Toothbrush is an elephant and got its name from
Zoboo
because he has bristly hairs on his back and tail like a toothbrush. He made his first appearance in the first episode "
The Nose Knows
". He appeared in many other episodes such as "
Ears Hear
", "
Feeling Good
", "
Giants
", "
Great Singers
", "
Funny Faces
", "
Green Creatures
", "
Brain Power
", "
Talk to Me
", and "
Ants and Eaters
"; and was also mentioned in "
Humans
".  Most episodes claim he is an African elephant, but he is actually an Asian elephant.  Some episodes also mistake him for a female. He lives in Asia.  
Toothbrush was featured as the mystery animal 3 times, more than any other mystery animal (usually 1-2 times). He was the mystery animal in "The Nose Knows" (making him the very 1st mystery animal), "Green Creatures" (holding a lime holding Seed Prize in his trunk) , and "Talk to Me".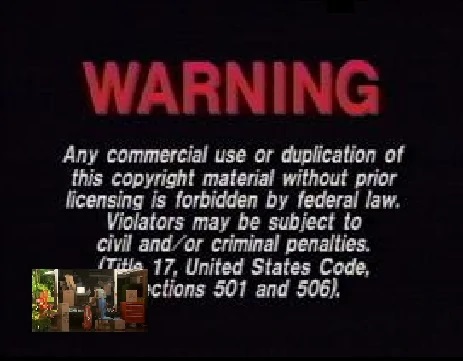 Ad blocker interference detected!
Wikia is a free-to-use site that makes money from advertising. We have a modified experience for viewers using ad blockers

Wikia is not accessible if you've made further modifications. Remove the custom ad blocker rule(s) and the page will load as expected.